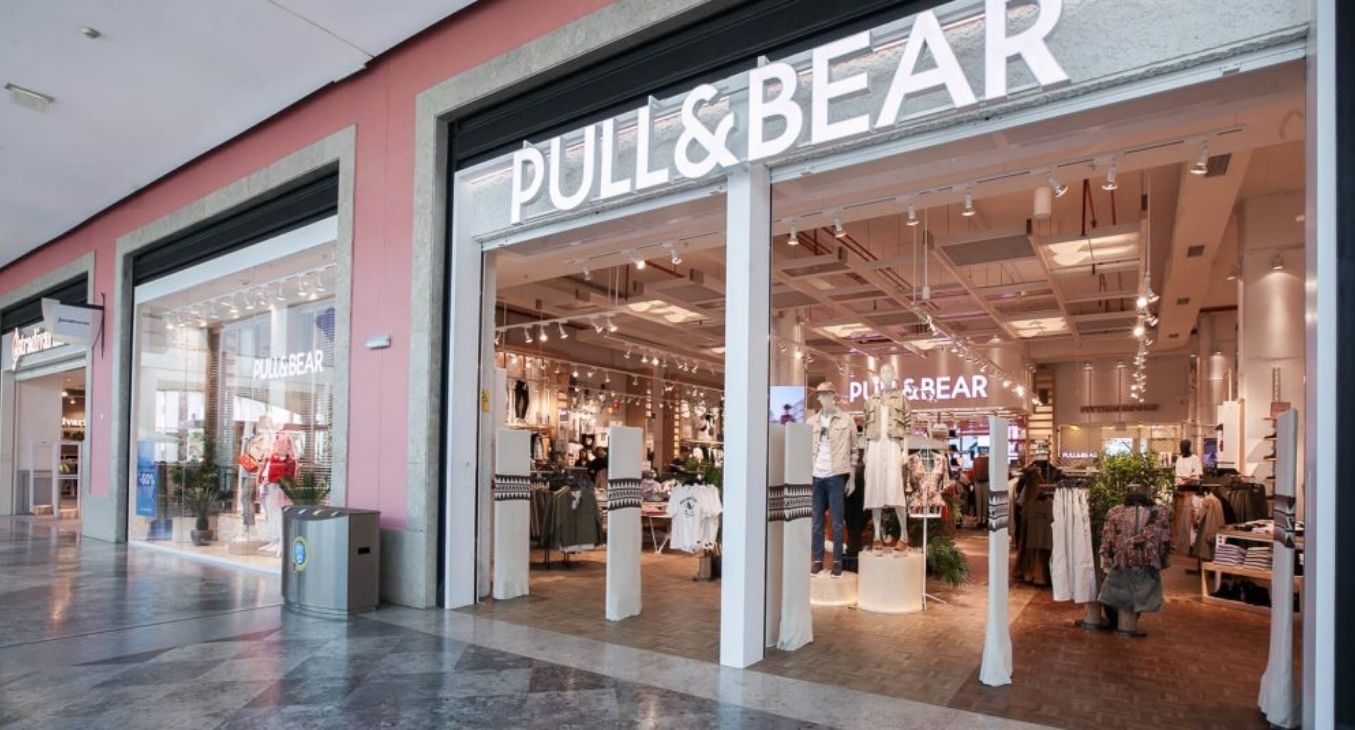 Pull & Bear com provador virtual
A Pull and Bear decidiu inovar ao entrar no mundo da realidade virtual. Para isso, criou um provador virtual em todos os mercados em que a marca atua. Com esta nova ferramenta, os clientes poderão descobrir as últimas tendências de moda, de forma rápida e fácil, utilizando apenas a câmara do telemóvel.
O provador virtual está disponível para mais de 30 modelos de calçado masculino. Para usá-lo, só precisa de aceder à app do seu telemóvel. Está localizado na seção de moda masculina. Se alcançar o sucesso esperado, a Pull and Bear confirmou que fará o mesmo com a seção feminina.
A Pull and Bear não é a única empresa de moda que realizou ações digitais. Isso é demonstrado pela primeira edição do Metaverse Fashion Week, um festival de moda direcionado para o metaverso. Este festival acontece na plataforma Decentraland, com a ajuda de várias empresas como Polygon e UNXD.
Será realizado online entre os dias 24 e 27 de março. Contará com a presença das marcas mais reconhecidas do mundo, como Dolce & Gabbana, Zara, Gucci ou Balenciaga.
A Balenciaga foi a primeira empresa a entrar neste mundo. Apresentou os seus itens na plataforma de videojogo Fortnite. A Vans seguiu os mesmos passos, criando uma plataforma conhecida como «Vans World», graças à sua colaboração com a Roblox onde vendia os seus artigos. De seguida, a Nike decidiu assinar um acordo de colaboração com a RTFKT, com o objetivo de apresentar as suas sapatilhas ao metaverso. Por fim, a H&M, que abriu uma loja virtual em CEEK City, onde os utilizadores podem comprar os produtos que quiserem.