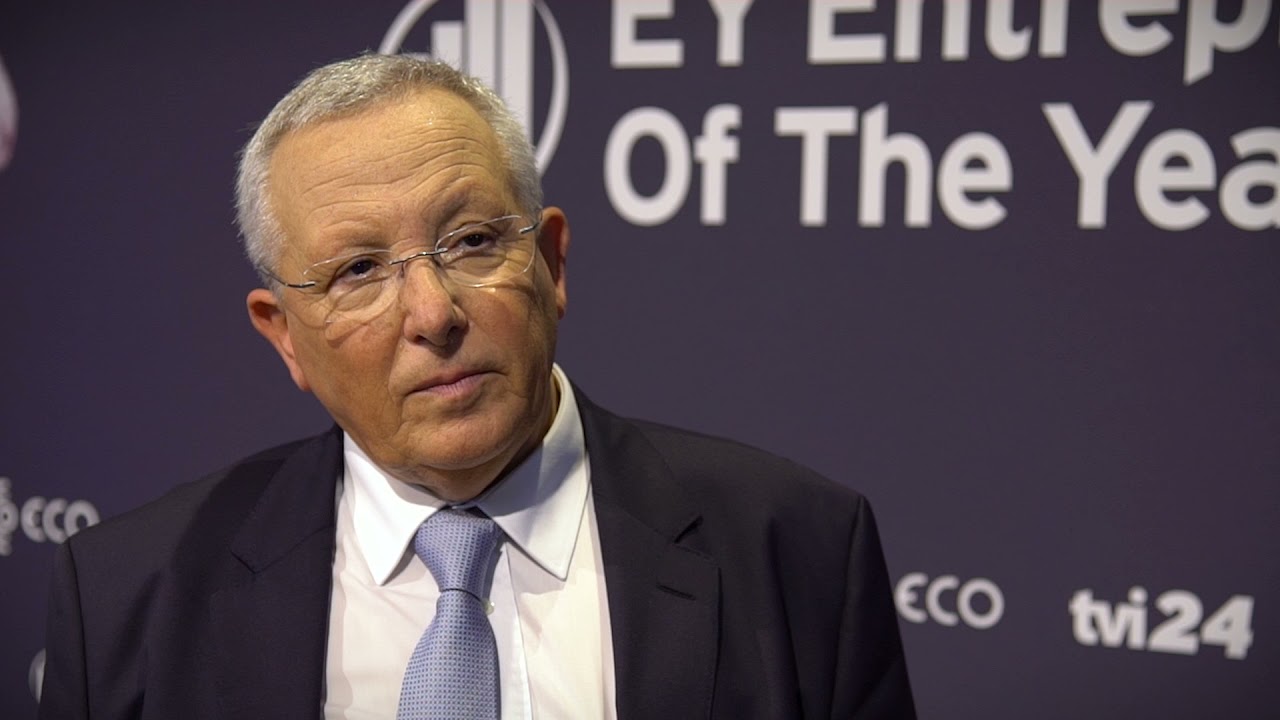 António Oliveira, CEO da OLI, vence prémio inovação
António Oliveira, CEO da OLI – Sistemas Sanitários foi distinguido com o prémio Inovação na 8ª edição do EY Entrepreneur of The Year. 
António Oliveira, natural do distrito de Aveiro, nasceu no ano de 1953. Desde muito cedo o seu caminho e o da OLI se cruzaram. Com 4 anos, António Oliveira, hoje presidente da OLI, começou a dar os primeiros passos na empresa a arquivar documentação. Mais tarde, António Oliveira já conciliava as suas tarefas escolares com o preenchimento das senhas para os despachos da mercadoria e do correio.
António Oliveira licenciou-se em Engenharia Mecânica pela Universidade de Coimbra (1978). Mal concluiu o curso, com 24 anos, acabou, naturalmente, por ingressar na empresa da família, nascida em 1954, do arrojo do seu pai, António Rodrigues Oliveira, e do seu tio, Saul Rodrigues Oliveira.
Os anos 70 foram o ponto de viragem não só na história do país, como na história da OLI, com a entrada da segunda geração da família na gestão da empresa, através de Rui e António, filhos de António Rodrigues Oliveira. Ao leme da empresa da família desde 1978, António Oliveira colocou a OLI num patamar de excelência internacional, com um volume de negócios atual de cerca de 56 milhões de euros. Tanto é que, à escala internacional, o sucesso da OLI não passou despercebido, tendo recolhido inúmeros prémios e distinções a nível internacional.
António Oliveira foi um dos cinco finalista da 8ª edição do EY Entrepreneur of The Year, que pretende distinguir empresários criativos, projetos, visão e sucesso das empresas, tendo vencido o prémio inovação. Será a inovação a chave para o sucesso? "É importante, mas não será a única chave" refere o empresário. "Mas é importante antever o que o mercado vai necessitar, para chegar antes dos outros, para conseguir surpreender, para termos notoriedade. O mundo é muito competitivo, temos concorrentes de todo o mundo, só com inovação e que nos conseguimos distanciar e criar valor", adianta.