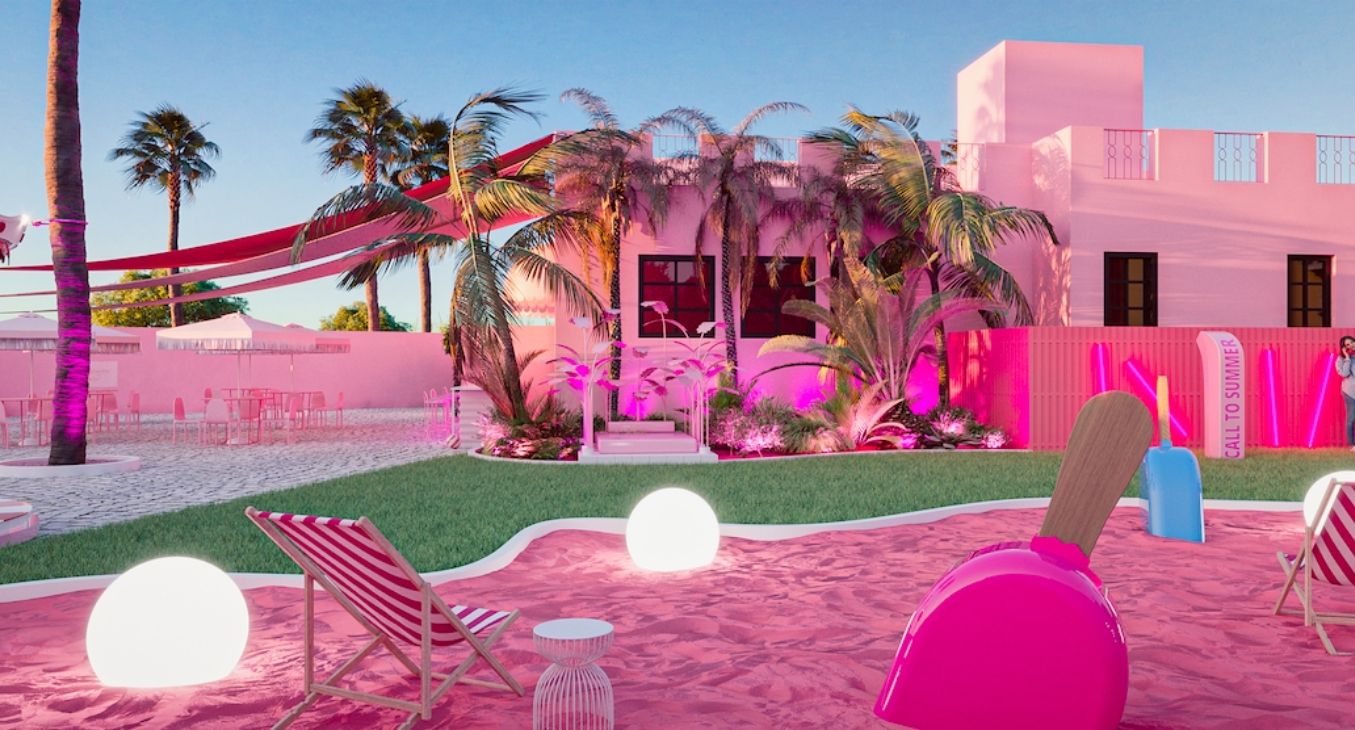 My Candy Beach – o bar mais instagramável do Verão
No próximo dia 22 de julho, o My Candy Beach by The Sweet Art Museum & Doma Vilamoura abre as portas e promete ser um espaço que promete ser único, criativo e que vai contar com instalações exclusivas dedicado aos quatro sentidos.
O My Candy Beach está localizado na Estrada da Falésia, Sector 1 – Avª Cerro da Vila, em Vilamoura, no Algarve, será um espaço inspirado nos famosos bares de praia de Miami e nos cafés mais trendy e pink de Londres, pelo que contará com um lounge de areia rosa único no país e, claro, algumas das peças mais emblemáticas do famoso museu instagramável The Sweet Art Museum.
Este espaço surgiu em parceria com a marca Doma Vilamoura e oferece mais de 500m² apenas no exterior e conta com mais de 50 lugares distribuídos para almoços/jantares, bem como várias zonas lounges para saborear um delicioso gelado artesanal ou um cocktail de assinatura.
De portas abertas até dia 15 de setembro, o My Candy Beach  poderá ser usado como espaço para eventos e festas privadas e é petfriendly. 
Vais perder esta oportunidade de tirar as fotos mais "sweet" do Instagram?