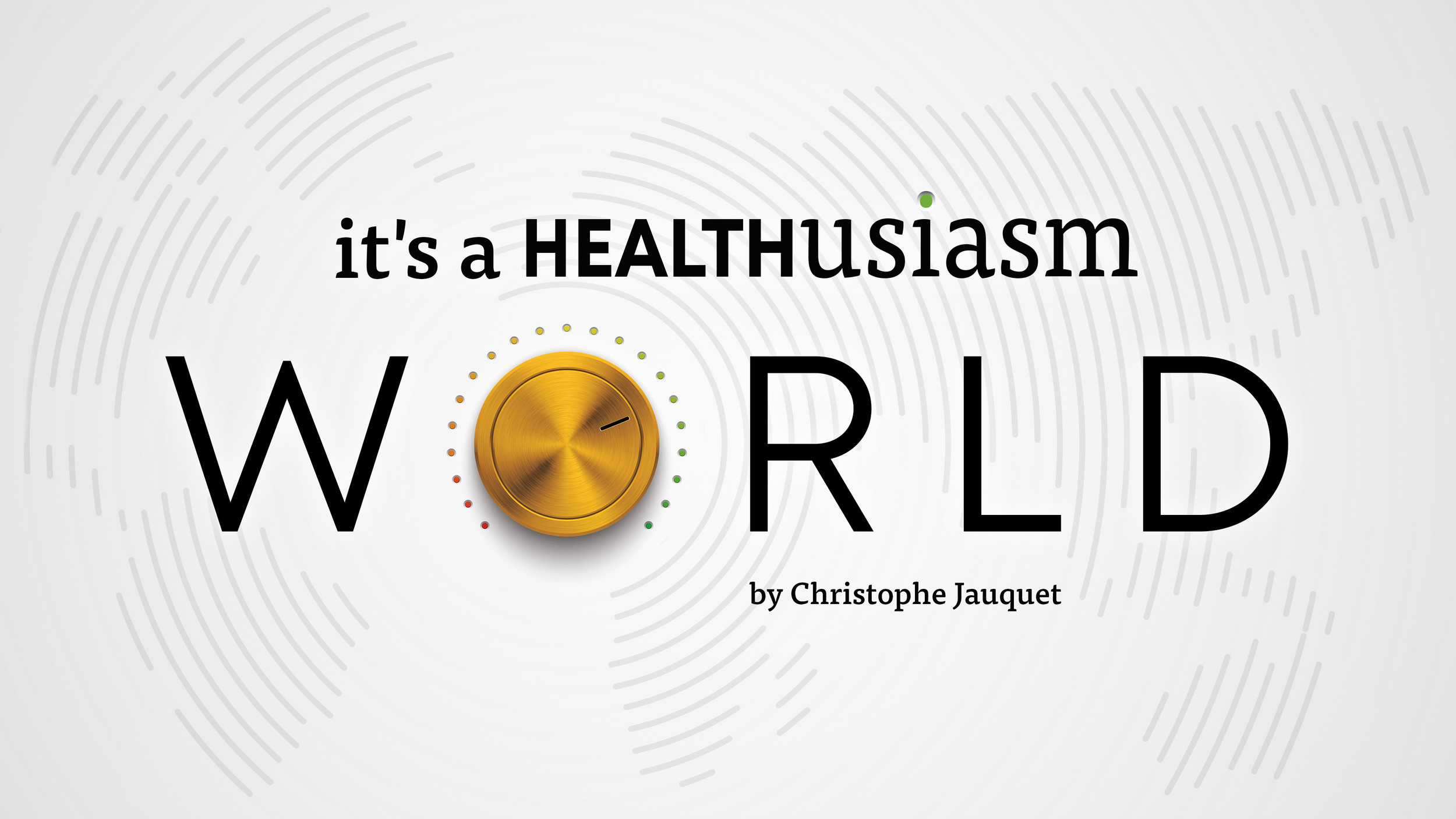 Conferência: "Innovation, Health and Happiness, what else?"
Philippe Gelder abordará as mais recentes reações das marcas às crises provocadas pela pandemia e a guerra da Ucrânia, através da inovação.
Christophe Jauquet vai mostrar-nos a evolução da economia da experiência para uma economia transformacional, focada na concretização dos desejos dos consumidores
No dia 22 de junho a Conferência "Innovation, Health and Hapiness, what else?", promovida pela Escolha do Consumidor e pelo Produto do Ano, vai esclarecer dúvidas que habitam nas mentes de empresas, marketeers e clientes e para as quais nem sempre existem respostas fáceis e simples de dar.
O objetivo?
A informação vai centrar-se na preocupação com a saúde e o bem-estar, individual, social e profissional, em prol do crescimento e inovação das empresas e marcas e, o quanto essa relação pode ser positiva para um aumento de produtividade.
A apresentação dos convidados que vão subir ao palco, especialistas em diferentes áreas, que se complementam na oratória, neste evento marcado pela importância da gestão inteligente da relação B2B ou B2C, sublinhando a ideia de que os marketeers têm um papel cada vez mais desafiante na hora de gerir as suas marcas e quem as consome.
É pelas 9h30 que se inicia a conferência com José Borralho, CEO da Escolha do Consumidor e da Product of the Year Portugal, com as boas-vindas ao evento e as suas considerações introdutórias.
Às 9h40, o tema ""Innovation as a Catalyst for growth" ganha destaque, com a talk de Philippe Gelder, President & CEO Voted Product of the Year Worldwide, a partir das soluções encontradas pelas marcas perante a presença de catástrofes como foram a pandemia e a guerra na Ucrânia.
Às 10h, inicia-se o capítulo "Human Capital Management", com Armando Gaspar, Senior Technician Research Unit at PHC Software.
Às 10h30, Miguel Capelão, Chief Culture Officer at PHC Software, explica como "Cultura e Bem Estar na PHC" podem ser orientadoras de uma nova forma de estar e trabalhar nas empresas.
A conferência termina com as importantes palavras de Christophe Jauquet, healthusiasm, orador e autor da obra ""Healthusiasm – making customers healthy & happy" e que conta com uma carreira nas principais multinacionais da indústria da saúde e bem-estar. Na sua abordagem Christophe mostra-nos como estamos a evoluir de uma economia da experiência para uma economia transformacional, focada na concretização dos desejos dos consumidores e como a indústria está a lidar com isso.
O nosso presente está marcado pela inflação financeira e pela crise, social e económica, que abrange vários setores indispensáveis à vida em sociedade. Estamos no tempo de aprender a gerir e a enfrentar estas adversidades de uma forma disruptiva e estrategicamente focada no consumidor. Por isso esta é uma palestra que os grandes decisores e marketeers não podem perder.
Para quem deseja comparecer e assistir, apenas tem de fazer a inscrição, uma vez que a entrada é gratuita.
Terá lugar no PHC – Tagus Park, em Porto Salvo, Oeiras.
Faz a tua inscrição aqui: https://www.subscribepage.com/innovation-health-and-happiness