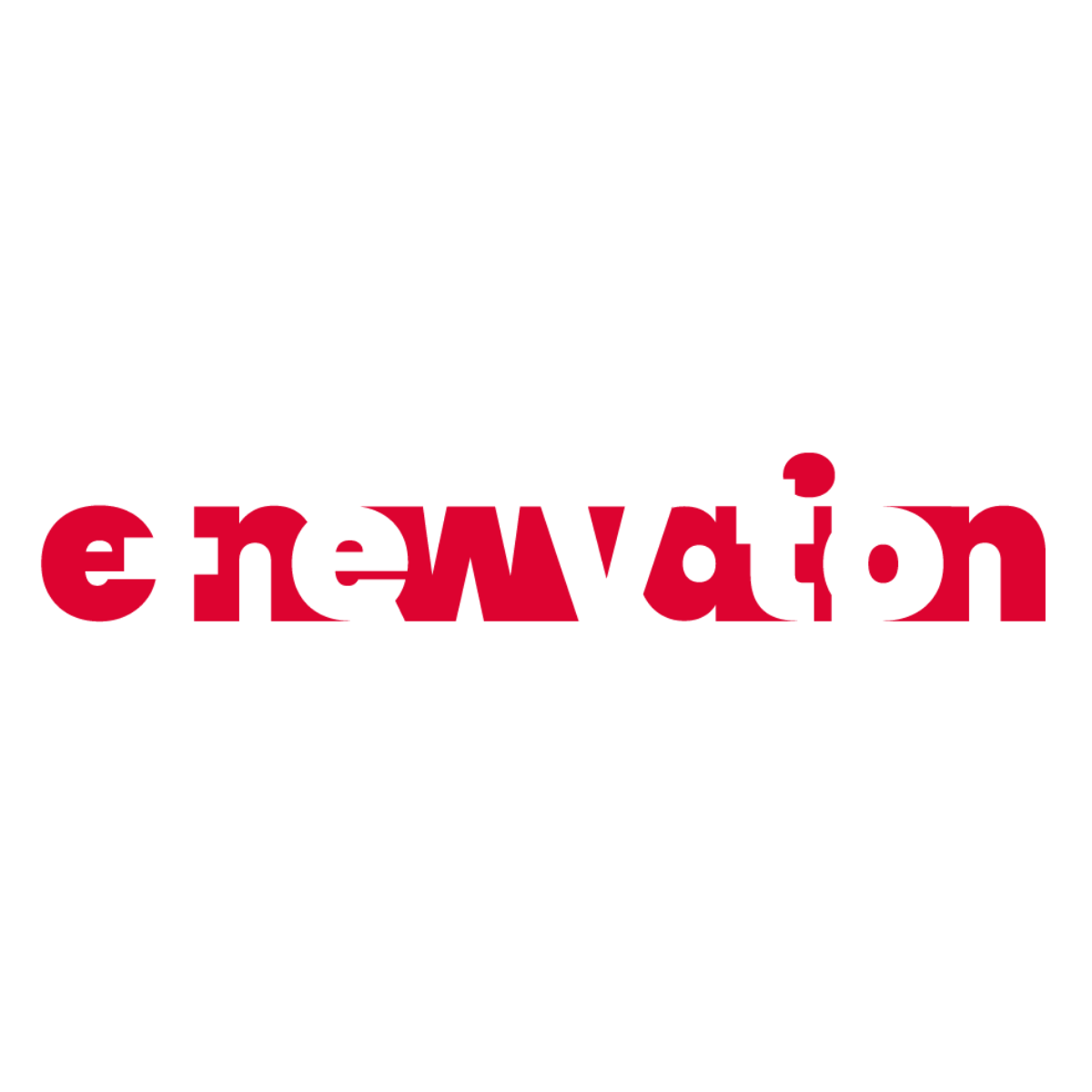 NOVIDADES E INOVAÇÃO É NO E-NEWVATION.PT
A Product of the Year Portugal acaba de lançar um novo portal de informação exclusivamente dedicado à Inovação.
O e-newvation.pt é um portal de informação onde todas as empresas, em Portugal, podem comunicar o lançamento das suas novidades e a inovação dos seus produtos e serviços.
Com uma imagem apelativa e acessível em qualquer dispositivo, oferece uma realidade que a distingue, começando pela homepage, onde estão disponíveis as mais recentes notícias sobre tudo o que alimenta a inovação, bem como temas derivados da moda no âmbito da inovação, informação dedicada à beleza e bem-estar, saúde, inovação tecnológica, produtos e serviços inovadores. Destaca-se igualmente os produtos mais inovadores do ano – através de parceria com a marca "Produto do Ano" -, que também estarão presentes na homepage com as mais recentes novidades.
O objetivo do e-newvation.pt é distinguir e potenciar a cultura da inovação e dar espaço e voz às empresas que apostam na inovação, seja qual for a sua dimensão ou sector, proporcionando aos consumidores e profissionais um canal informativo através de uma experiência de navegação interativa num mar de conteúdos inovadores.
As empresas que desejem ver a sua informação publicada, devem direcionar a sua informação para [email protected] .