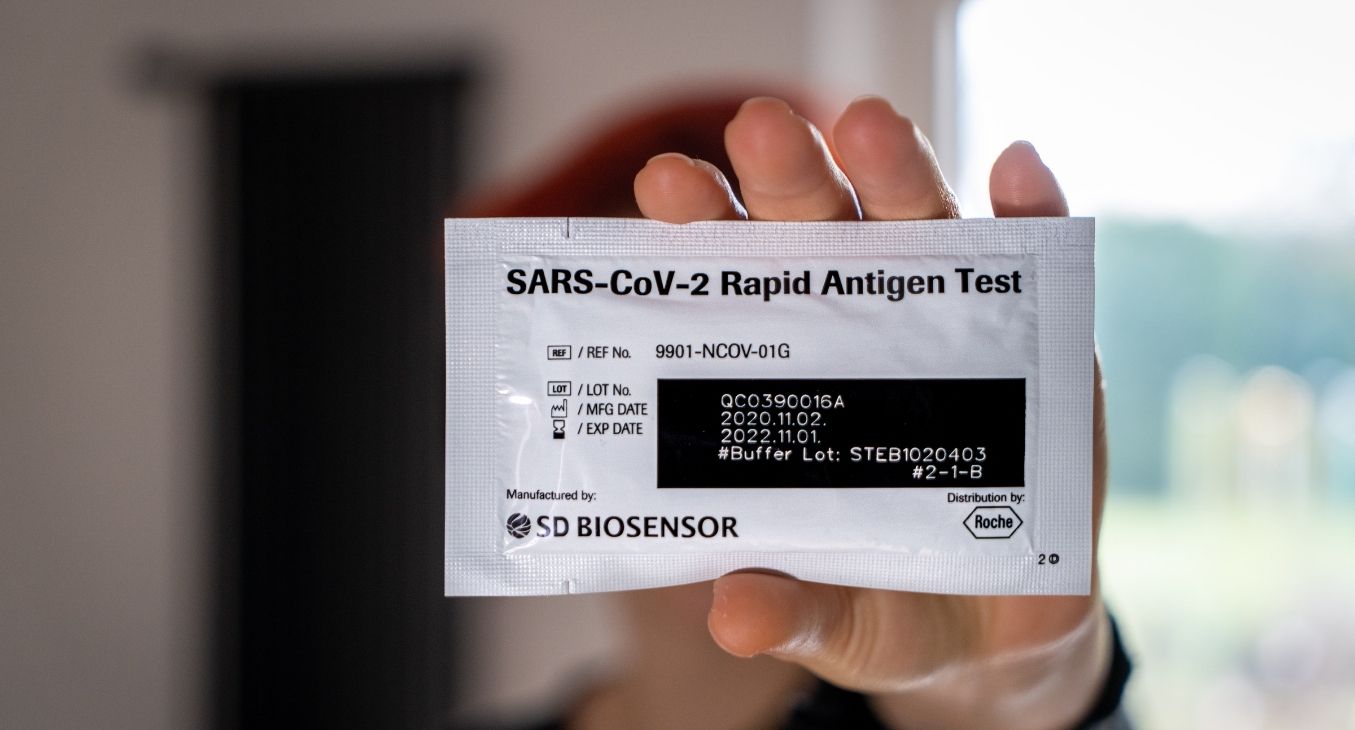 Tecnológica portuguesa é responsável pela inovadora marcação de testes antigénios gratuitos nas farmácias
The Loop Co. trabalha com Farmácias Portuguesas com o objetivo de facilitar o processo de testagem massiva
Com o retorno da gratuitidade dos testes antigénio à COVID-19 em farmácias, a ANF – Associação Nacional de Farmácias reforçou o método de testagem desenvolvido pela The Loop Co., startup de base tecnológica que opera a partir de Coimbra. Todo o sistema foi digitalizado desde a marcação do teste até a emissão do certificado de testagem, permitindo facilitar todo este processo, quer aos utentes, quer aos profissionais de saúde.
A plataforma de agendamento e testagem COVID-19, desenvolvida pela The Loop Co. é utilizada pelas maiores redes nacionais de testagem: ANF e Cruz Vermelha Portuguesa. Os utentes podem, através do site, consultar a agenda das mais de 300 farmácias e postos de testagem associados em todo o país, nas quais pretendem fazer o teste e, depois disso, marcar o seu teste para o horário que mais lhes convier. No fim do processo, o resultado é enviado também de forma automática e digital para os utentes e para a DGS.
João Rodrigues, CTO da The Loop Co., garante "o retorno desta medida é fundamental para controlar a pandemia, ficamos mais do que contentes por poder fazer a nossa parte. Os utentes conseguem ter acesso direto às agendas das mais de 300 farmácias e postos de testagem a nível nacional, já lhes poupa tempo, e telefonemas para encontrarem o seu horário pretendido. Para as farmácias, permite-lhes reduzir a carga de trabalho com o processo de testagem e um maior foco no atendimento de utentes".
As marcações para testes à COVID-19 nas Farmácias Portuguesas podem ser feitas aqui, e pela Cruz Vermelha aqui.